-My daughters first communion is today.  We are blessed with phenomenal weather, sunshine and the fact that my family will attend even though it's 
Which brings me to one of the best parts (for me) of the Derby-hats.  I love hats! I may don a hat today in honor of
Derby day
Grayson's communion.  But which one?
Belfry Emily - Stitched Sinamay Cloche
I'm not kidding, I would wear this everyday.
Gotta bring it, if you're in it to win it, and this is the races ladies.
not a hat, but fun! 
All hats from Hats in the Belfry a new to me site, and one I will be perusing lots more!  For now, however, it's opening day for middle child, and a first communion for eldest and youngest is running amok.  So enjoy your hats, your mint julep and I leave you with a new haute mama.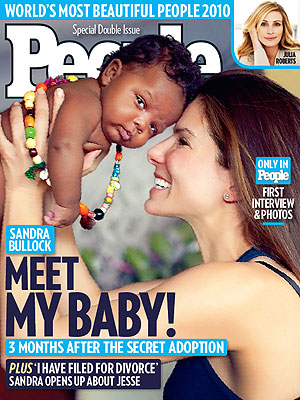 -Does anyone deserve happiness in Hollywood more right now? Welcome to mama-hood!!
xo 
Kate